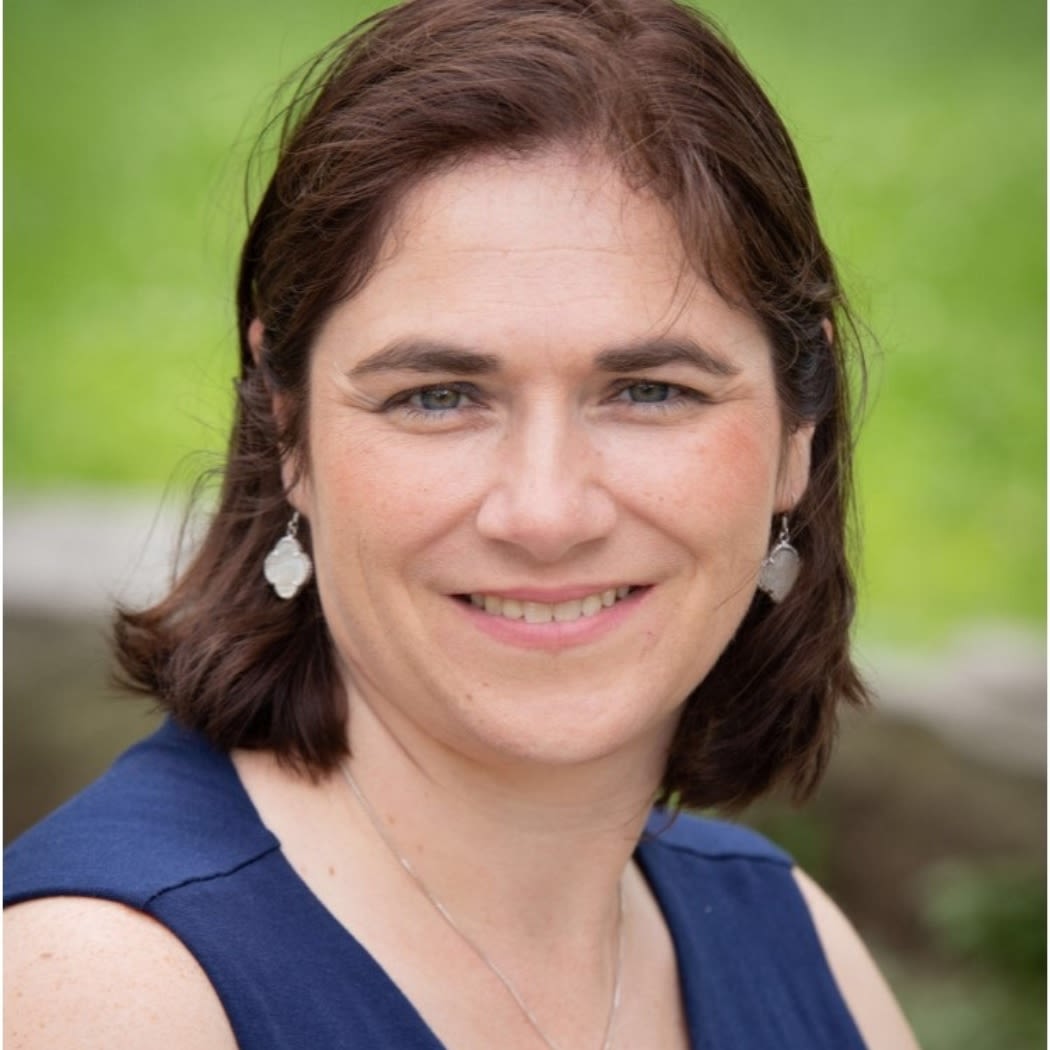 Vickie Hahn
Medical Case Manager
About Me
I'm the Medical Case Manager for Perez & Perez Law PLLC. With years of experience as a certified Occupational Therapist, I bring experience and knowledge of the medical and healthcare industry to benefit our personal injury and crime victim clients.
Experience
I have supervised and trained occupational therapists, occupational therapy assistants, occupational therapy students, and Americorp Vista, volunteers. I have also educated certified nursing assistants, families, and facility managers on how to best provide care for residents/loved ones/clients.
Education
I earned my Master's Degree from Washington University in St. Louis in Health Services with an emphasis in program development and behavior change.