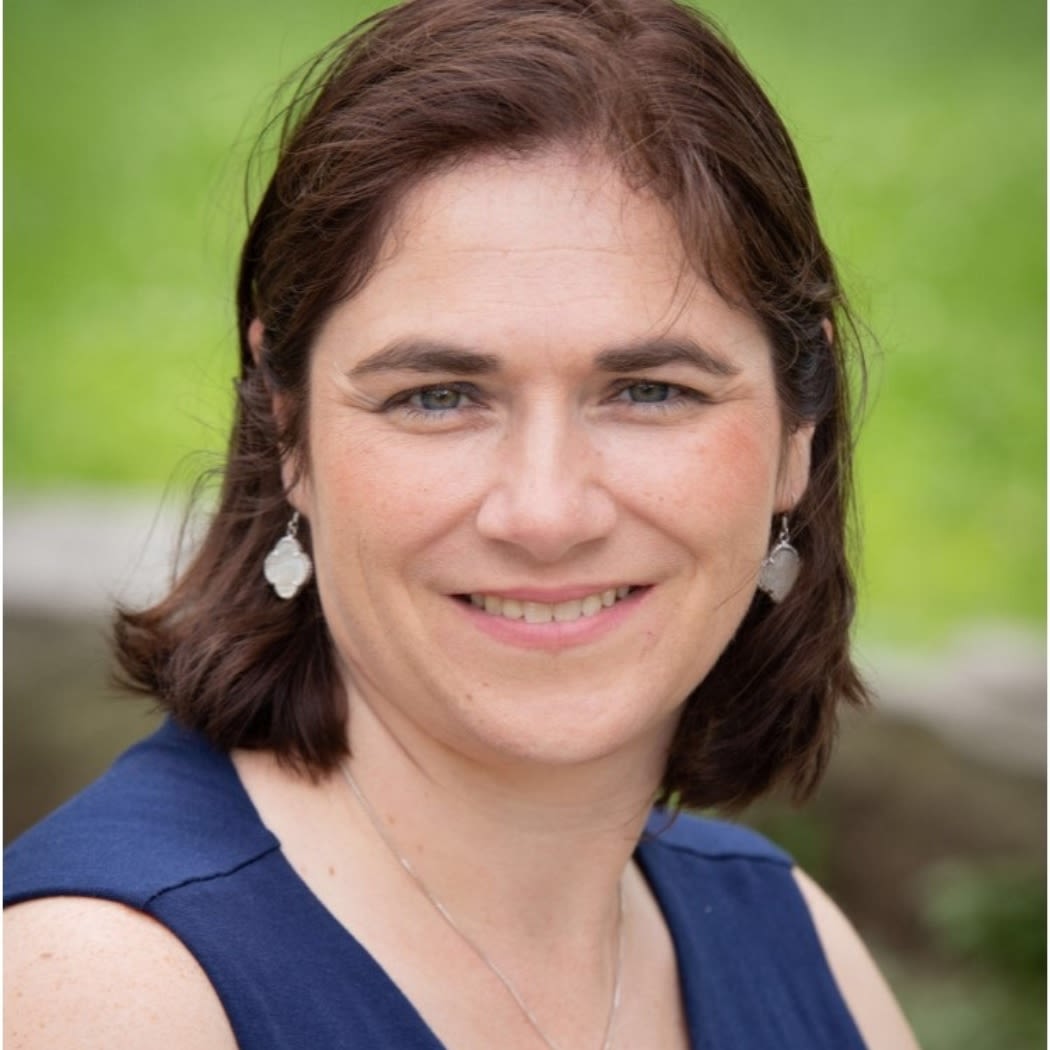 Vickie Hahn
Medical Case Manager
About Me
I am the Medical Case Manager for Perez and Perez Law, PLLC since 2019. With over 15 years of experience as a clinical Occupational Therapist, I bring understanding and knowledge of the healthcare industry to benefit our personal injury and crime victim clients. I have stepped back from clinical practice to really focus on what I enjoy, the people. I understand how injuries impact a person's life not just physically, but emotionally and socially. My hope is that I help our clients return to a sense of normalcy after what they have gone through.
Outside of the office, I love being a Mom to my kids. My husband and I love exploring the great outdoors, especially the National Parks across the US. We have a goal of spending time in all 50 states with our children. I grew up in a hiking family, my brother has summitted the 100 highest peaks in the state of Washington, something I love to brag about but don't want to attempt myself.
Experience
In my clinical experience, I have helped a broad range of clients from hospitalization, outpatient therapy and home health therapy with an emphasis on serving older adults and their families. I have supervised and trained occupational therapists, assistants, families, and nursing staff on how to provide the best care for their loved ones and clients.
Education
I have a Bachelor's in Occupational Therapy from Saint Louis University and received a Masters in Health Sciences from Washington University in St. Louis with an emphasis on program development and health behavior change. I am registered Occupational Therapist with the National Board for Certification in Occupational Therapy and licensed by the state of Washington.